The upper section of the Chamonix valley stretches from Le Lavancher up to Le Tour, passing the villages of Argentière, Montroc and Le Tour as well as the hamlets of the Joux and Le Planet.
At a higher altitude than Chamonix, Argentière and its adjacent hamlets benefit from their sunny exposure and the renowned ski area of Lognan-Les Grands Montets, known worldwide for the diversity and extent of both piste and off piste skiing.
The views of the Aiguille Verte, Mont-Blanc and the Aiguille du Tour are conidered to be the best in the valley.
Visit the website of the village of Argentière
Webcam for the Grand-Montets ski area
Find your future
real estate
to buy in Argentière
Whatever you are looking for
our real estate agency, Mont-Blanc Invest,
has a wide range of property for sale in Argentière: studios, flats, chalets and land!
Some land to buy in the little known village of the Lavancher... Some apartments for sale near the cablecar of Argentiere... Some chalets to buy in Le Tour and Montroc...
Browse properties in Argentière based on surface area or price!
For more information,
contact us
SEMI DETATCHED CHALET TO BE RENOVATED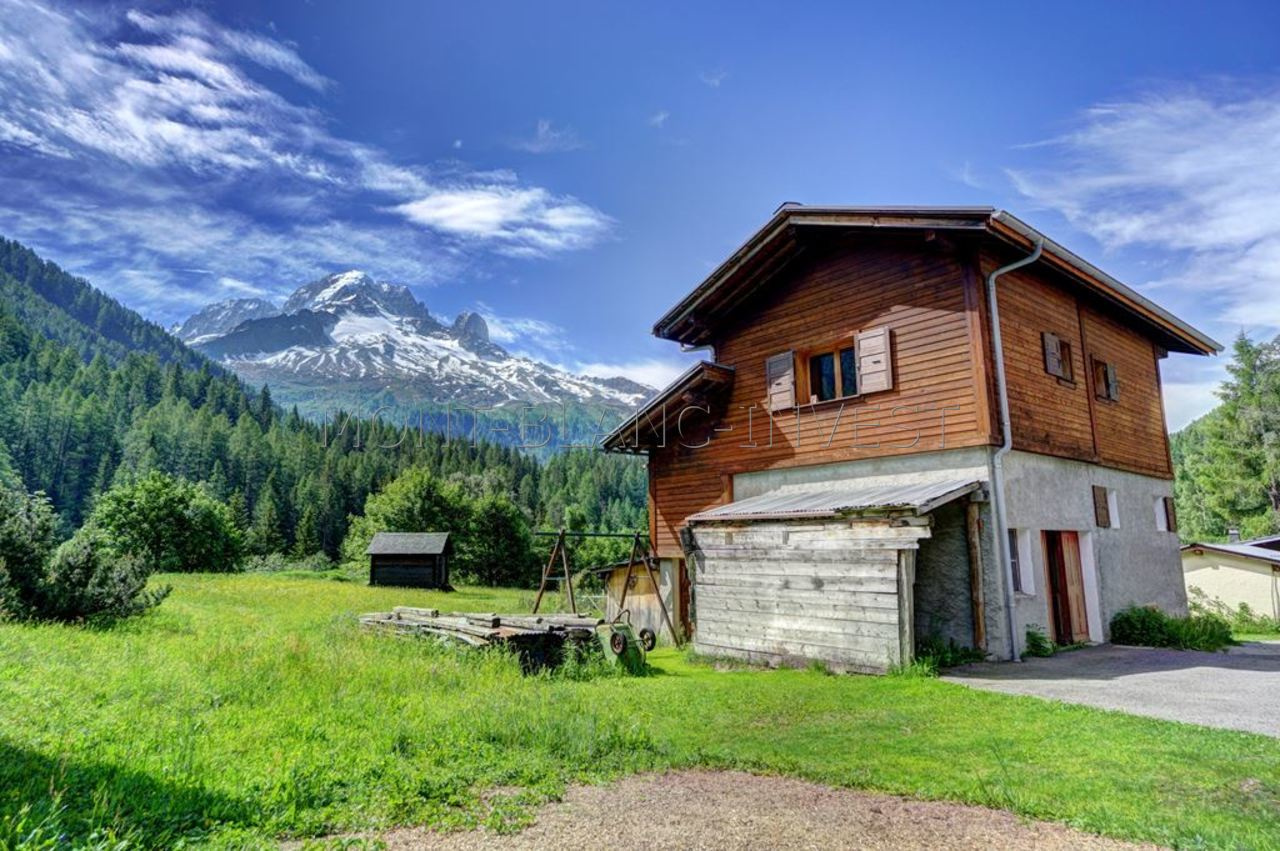 chamonix mont blanc - Les Frasserands
€ 399 000
75.00m2
Copyright © 2017, Mont Blanc Invest - 117 av Ravanel le Rouge - 74400 Chamonix - FRANCE